D'AVEIA PTM Cleansing Emulsion
200 ml

Gentle cleaning emulsion that protects against the proliferation of fungi. Hygiene of sportsmen, in swimming pools / showers and prevention of fungal infections.
Cleansing emulsion with Colloidal Oatmeal, with recognized emollient, protective and softening properties.
Its association with Rice enhances it protective propertie. proven moisturising, protective, soothing and calming properties. Containing Benzoic Acid and Undecylenic Acid, that prevents fungical contamination. The presence of Oleo europaea, extracted from olive leaves, with antioxidants provides a softening effect.
Dermatologically tested.
For the daily hygiene of sportspeople, swimmers, bathers and spa regulars. Reinforces defences against external contamination.
Shake well before using. Use as a normal shower gel. Allow to sit for a few minutes and rinse.
Colloidal oatmeal, Rice, Benzoic acid, Undecylenic acid, Olea Europaea oil, Azeloglycine.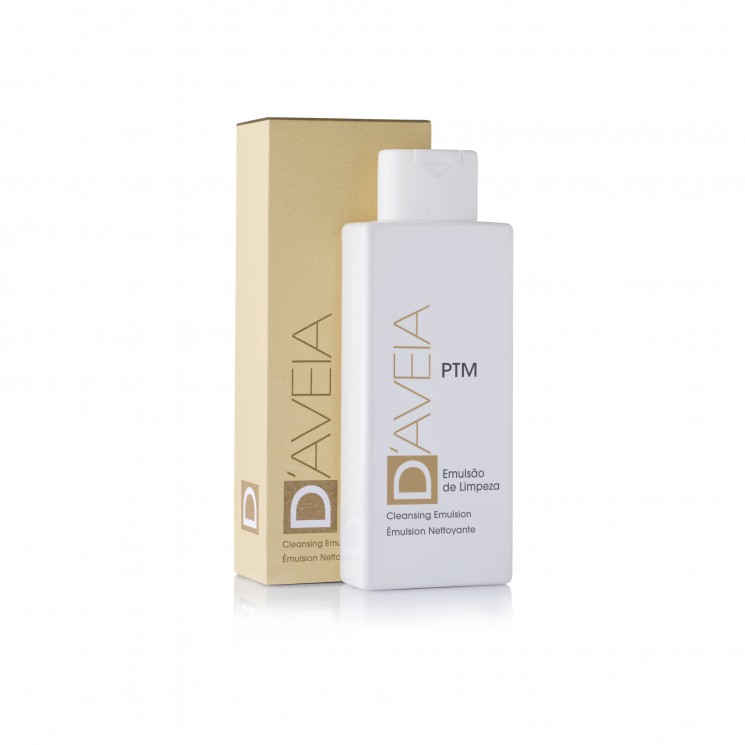 Search this Store
D'AVEIA PTM Cleansing Emulsion