BIOCLIN BIO-VOLUME Volume Mask
200 ml

For fine hair and and hair with low volume.
For fine hair and sensitive scalp.
Increases volume, restructure, strengthens and facilitates combing fine hair.
96.5% Natural Ingredients.
Fine hair for volume and restructuring effect
Apply an adequate amount of product after washing with volume shampoo bio-volume.
Let it act for 5 or 10 minutes and rinse abundantly.
Cherry Extract Moretta di Vignola, Sativum Pisum Extract, Flaxseed Oil.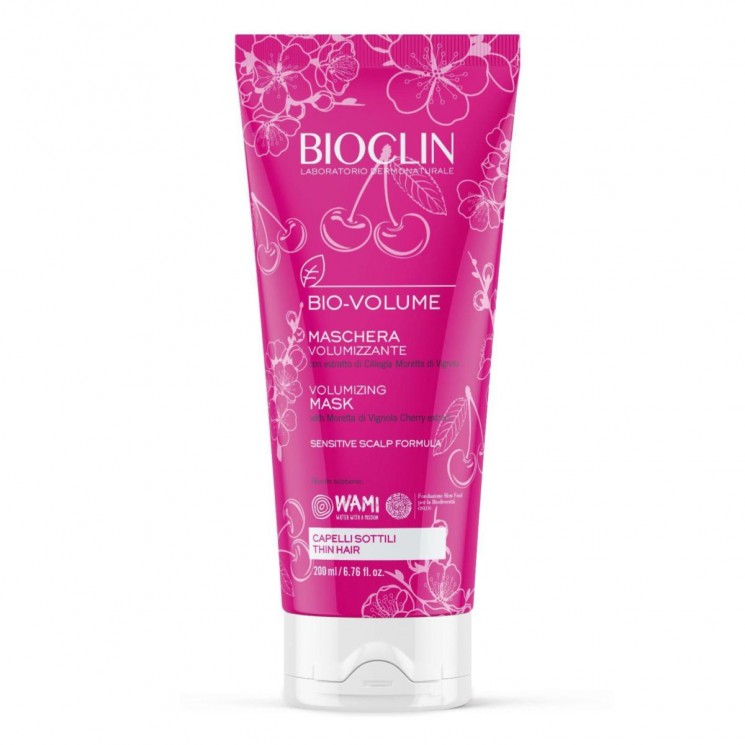 Search this Store
BIOCLIN BIO-VOLUME Volume Mask