BIOCLIN BIO-HYDRA Moisturizing Mask
200 ml

For normal hair. Makes the hair soft, shiny and easily combable.
For normal hair.
They restructure the hair, improving its manageability and softness, while counteracting the formation of split ends.
Makes hair soft, shiny and easy to comb.
96.4% Natural Ingredients.
Apply a proper amount of product after washing with bio-hydra moisturizing shampoo.
Let it act for 5 minutes and rinse abundantly.
Water from Ancient Apples from Etna, Linseed oil, jojoba oil, rice bran oil.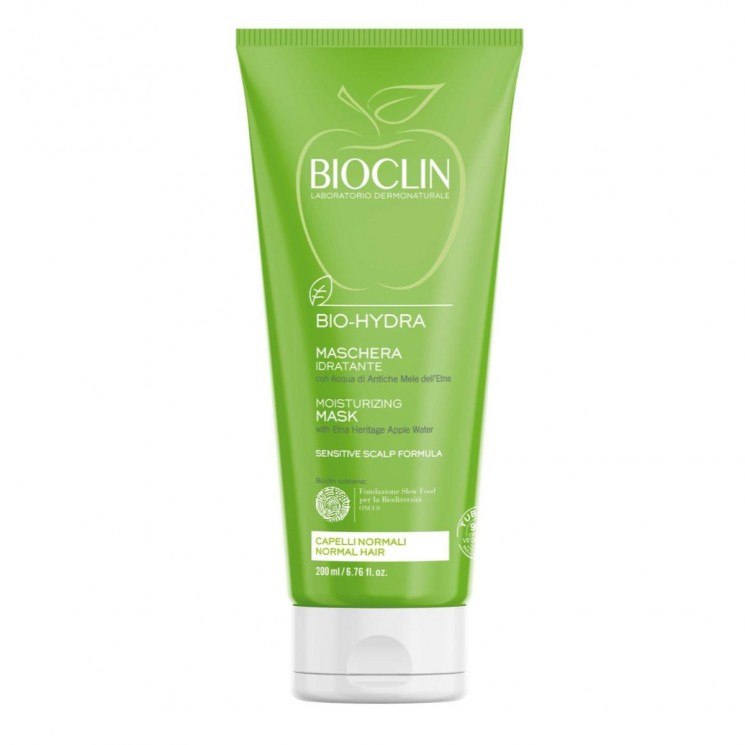 Search this Store
BIOCLIN BIO-HYDRA Moisturizing Mask