BIOCLIN BIO-SQUAM Shampoo Dry Dandruff
200 ml

Gentle dry anti-dandruff shampoo and restructuring. Sensitive scalp.
Gentle and restructuring shampoo that reduces flaking, avoiding the formation of dry dandruff and reducing scalp irritation.
83% Natural Ingredients.
Dry dandruff, fine flaking that stands out easily.
Dry, sensitized and irritated scalp .
Apply to moistened hair and massage gently.
Let it act for 2 or 3 minutes and rinse.
Frequent use and can be used daily.
Brazilian walnut oil, piroctone olamine. {{review.title}}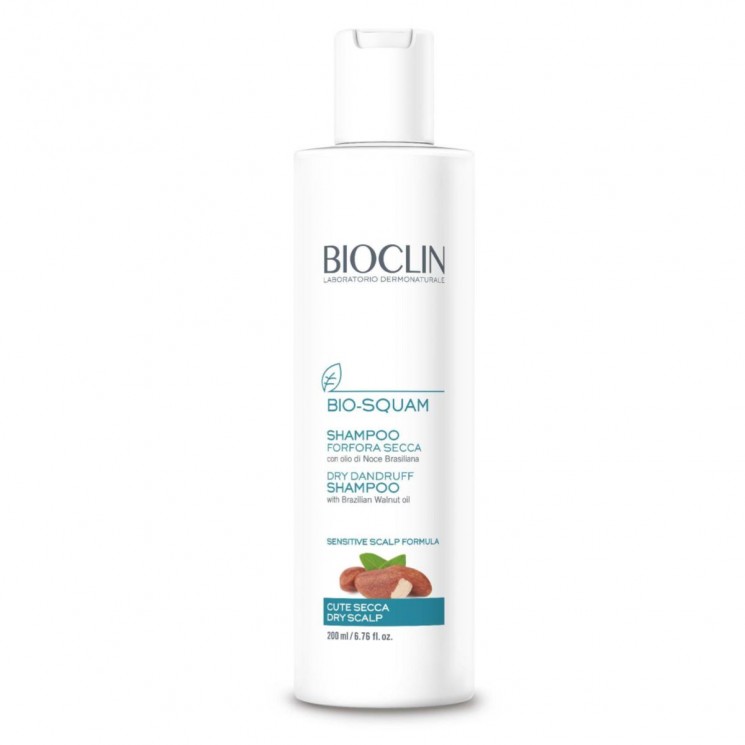 Search this Store
BIOCLIN BIO-SQUAM Shampoo Dry Dandruff